Your fireplace chamber – effectively the 'box' area in which your stove sits – is an important part of your fireplace and the overall finish.  Many people primarily focus on the hearth and their surround or beam, however, the chamber is very much on view, too, and becomes a focal point when the stove is not on.  It also serves as a functional aspect, keeping your home safe from the heat.
There are a number of fireplace chamber finishes to choose from: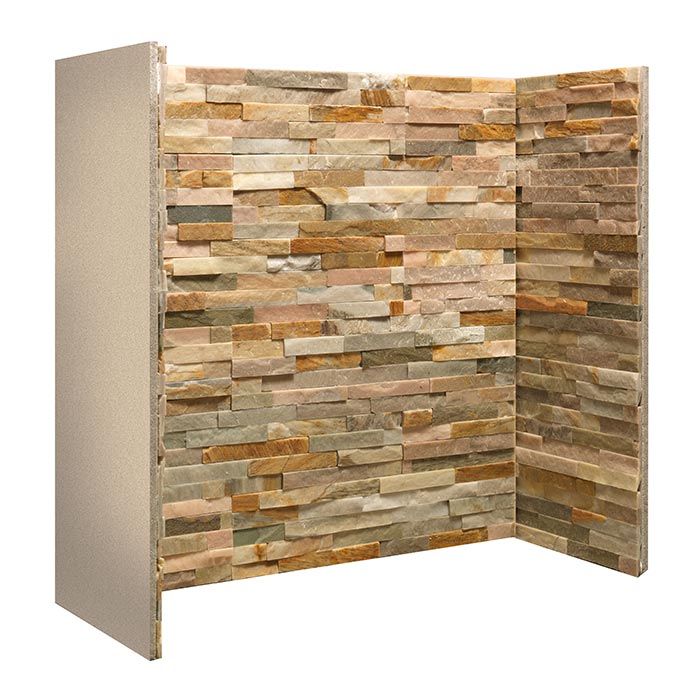 Staggered Oyster
Slate Block Chamber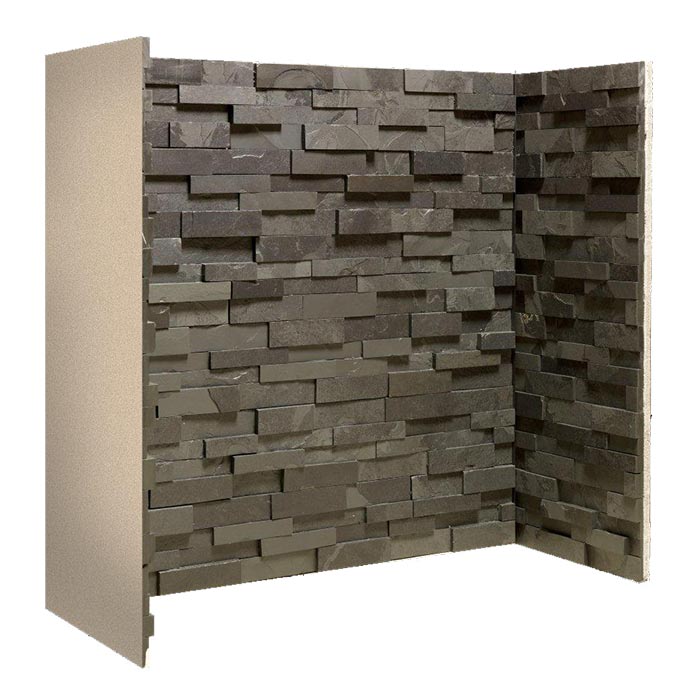 Staggered Black
Slate Block Chamber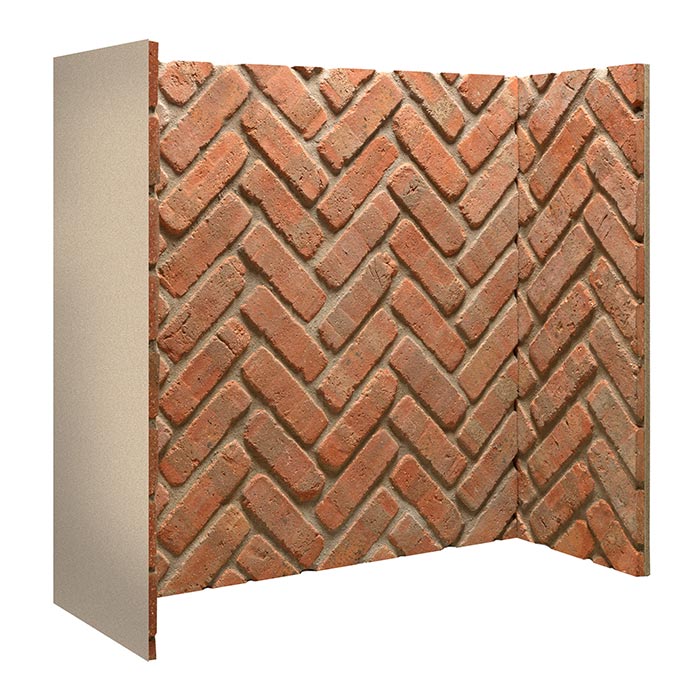 Rustic Herringbone
Brick Chamber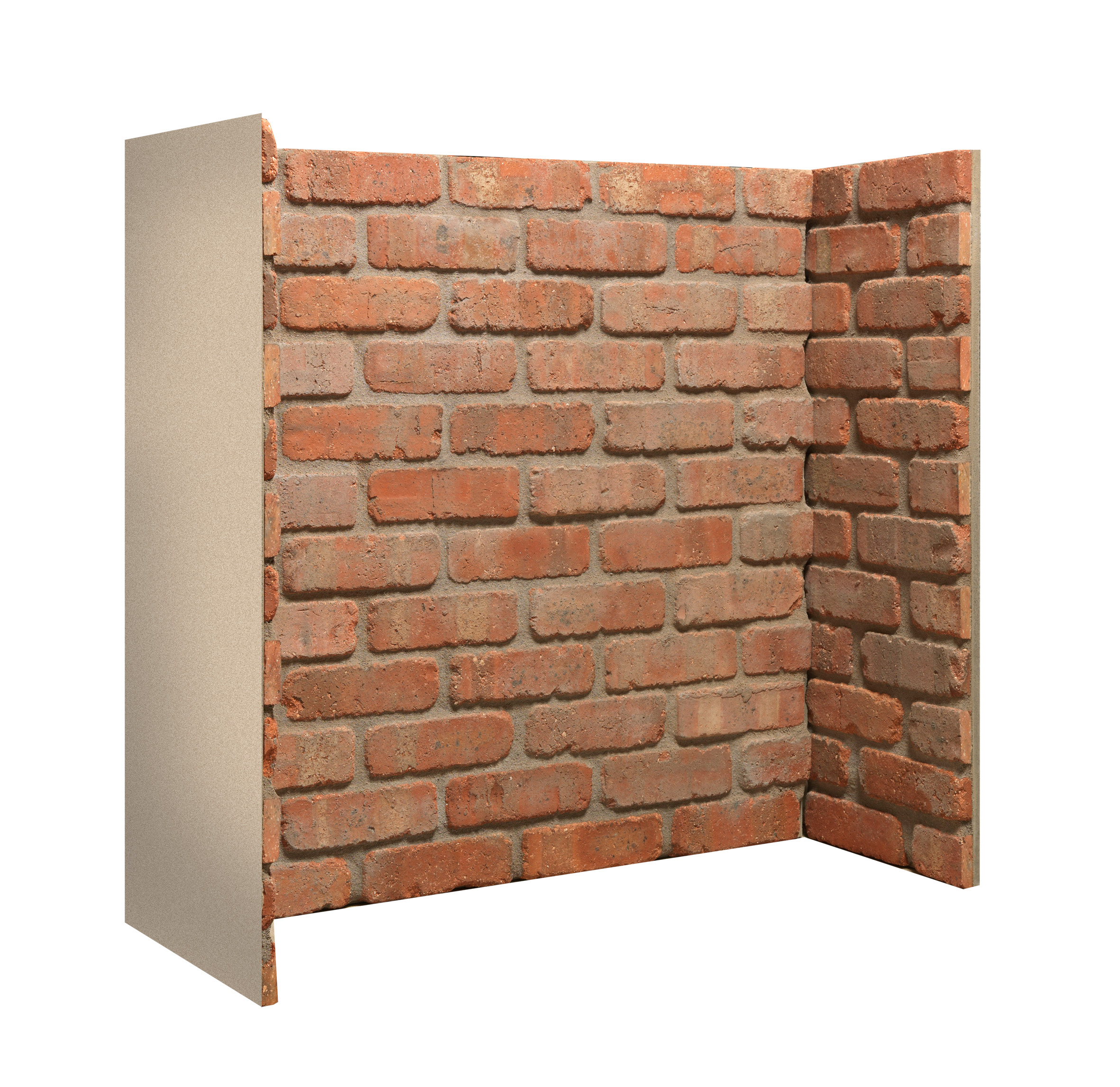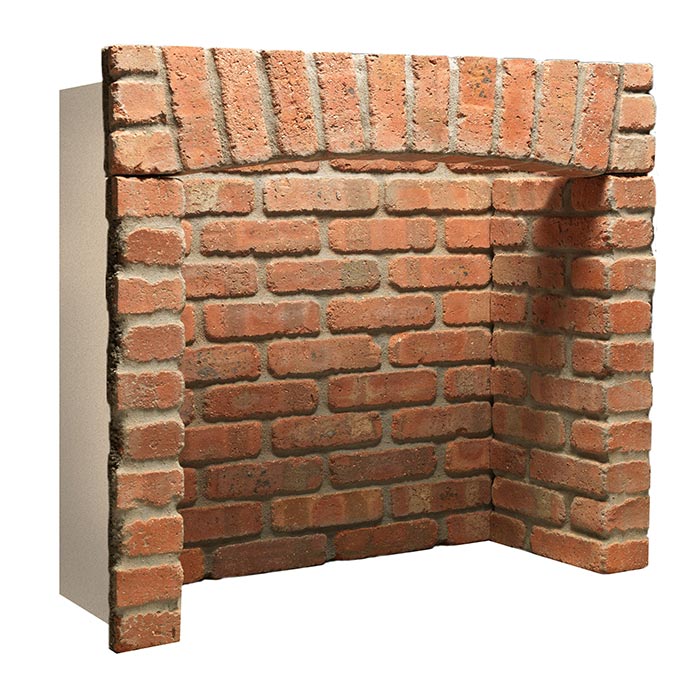 Rustic Brick
Chamber with Arch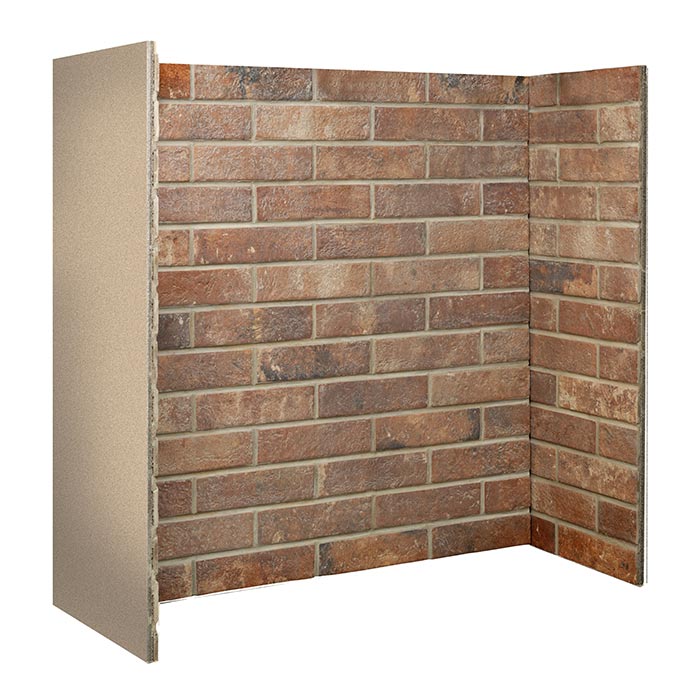 Red Ceramic
Brick Bond Chamber
Porcelain Slate
Brick Bond Chamber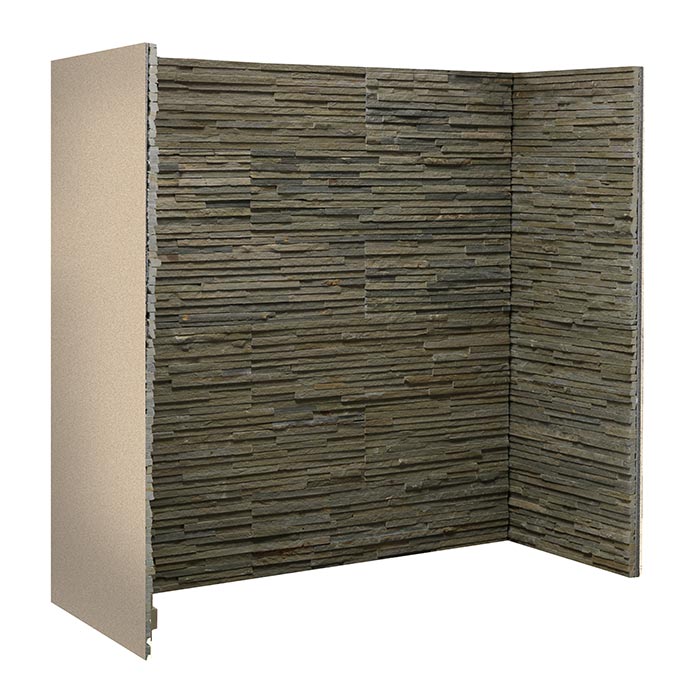 Olive Slate
Waterfall Chamber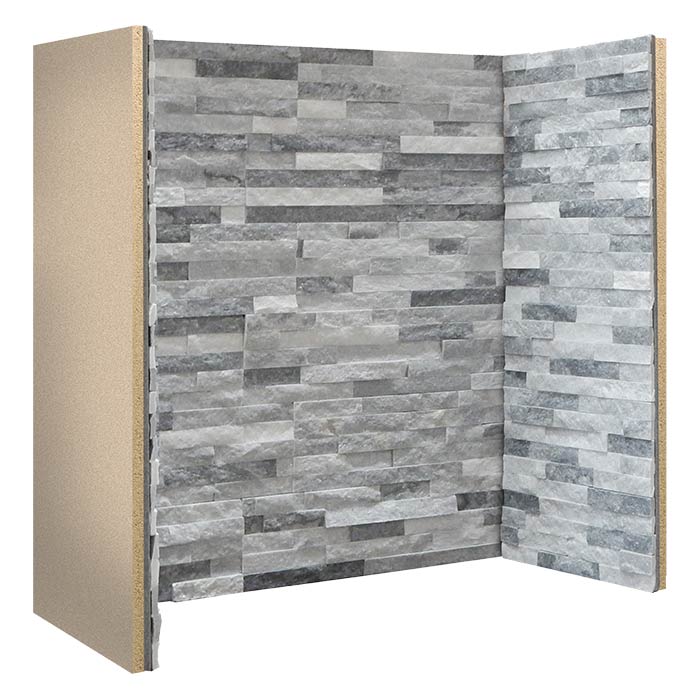 Grey White
Staggered Slate Chamber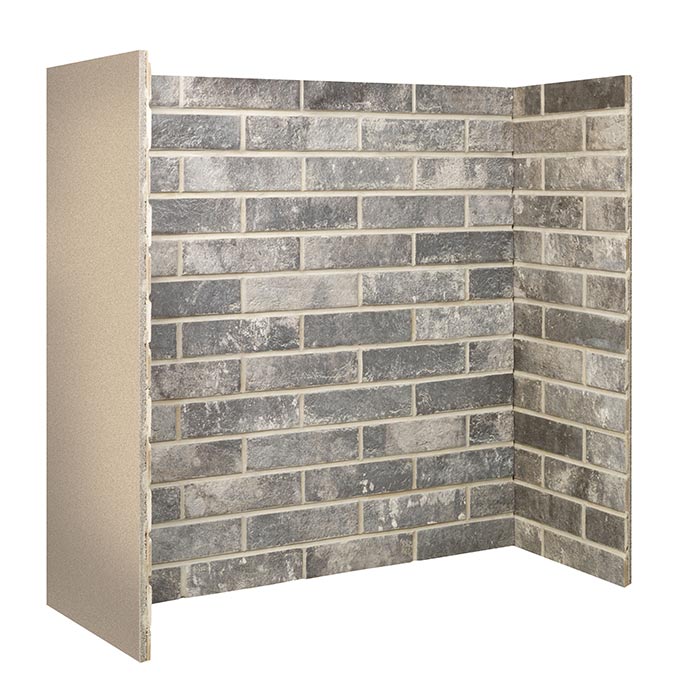 Grey Ceramic
Brick Bond Chamber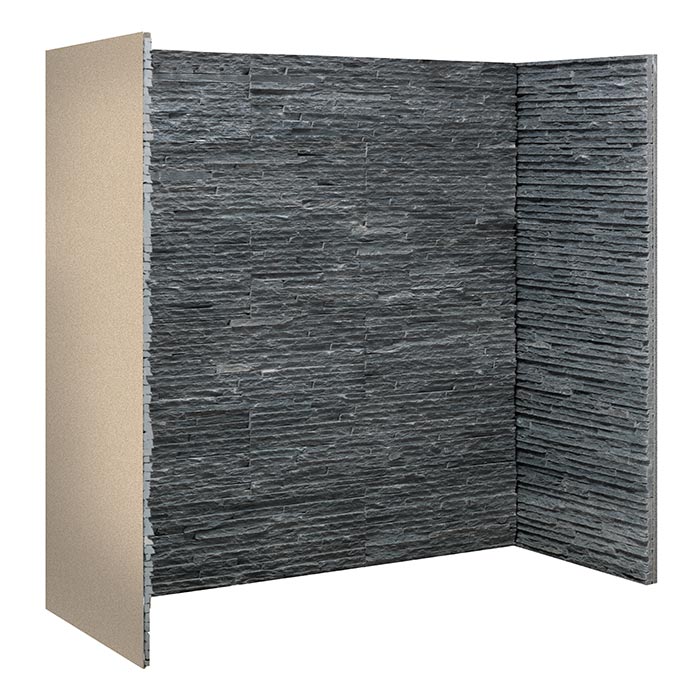 Graphite Slate
Waterfall Chamber
Slate or Brick Fire Chambers
A popular choice among our customers is to choose a new chamber to match their decor and desired look for their fireplace and stove.  We stock a range of slate and brick chambers, which range from classic to contemporary, in neutral greys, creams and muted red colours, suiting every home.
 Brick Fire Chambers
This is a simple, cost-effective and attractive option if the internal brickwork of your chamber is in good order. The older your home, the increased chance of having to have some remedial works done on the original chamber brickwork. Having the bricks cleaned up and leaving them exposed can work in rustic rooms, period settings and also work in modern premises. The bricks will still radiate minimal heat back into the room. They can also be painted in special heat resistant paint, should you want to change the look but keep the original brickwork.
Rendered Fire Chambers
If you would like a smooth look for your fire chamber, there are specialist fireplace renders available (standard render is completely unsuitable and will crack and damage). Rendering is a great option if you want a totally smooth finish to your chamber, after which you can paint with heat resistant paint in a variety of colours.
Hearths
We offer a huge range of hearths, which allows you the option to really personalise the look of your fireplace in your home. We have honed or polished granite options, as well as modern transparent and smoked toughened glass hearths in a variety of shapes and sizes (think teardrop, circular, square and truncated hearths). We also offer a huge range of one-colour plain tiles and smooth natural slate, as well as traditional and contemporary geometric and period style patterns. All of the options we offer are suited to the heat output and other specifications of our stoves. Many people ask us if they can provide their own hearth materials, and we offer guidance on a one-to-one basis for this.













Glass and Granite Hearths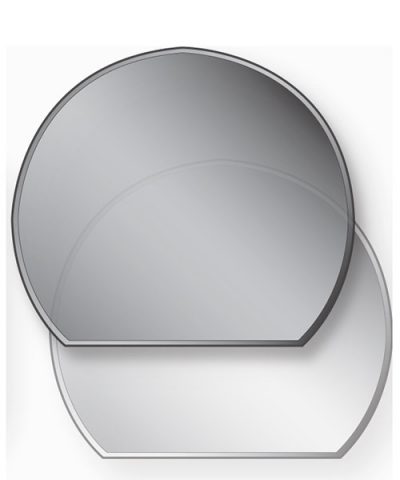 Transparent / Smoked Glass Truncated Hearth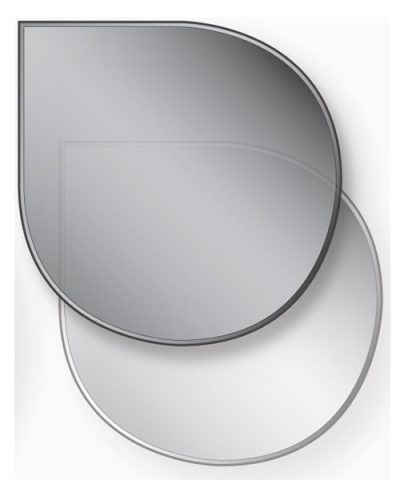 Transparent / Smoked Glass Teardrop hearth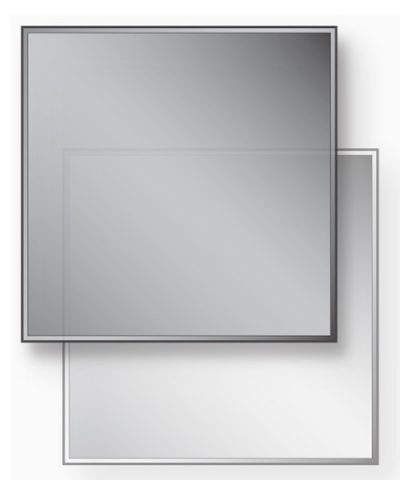 Transparent / Smoked Glass Square Hearth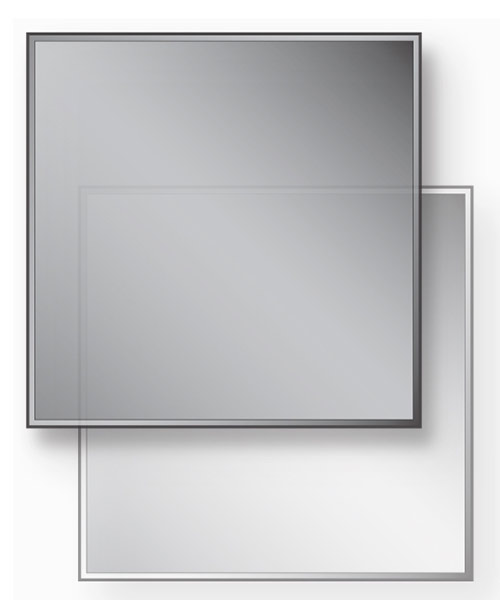 Honed / Polished Granite Square Hearth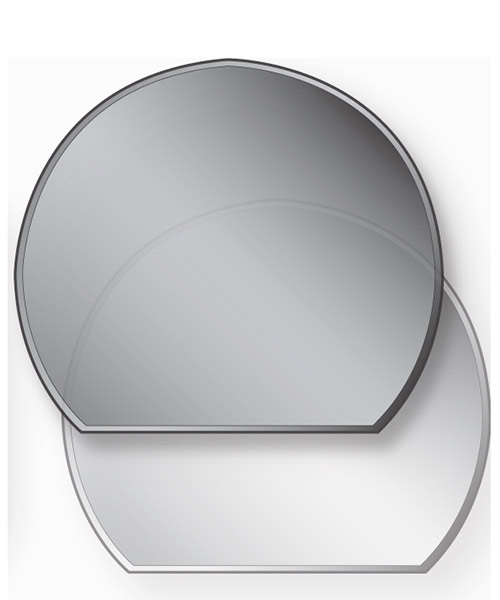 Honed / Polished Granite Truncated Hearth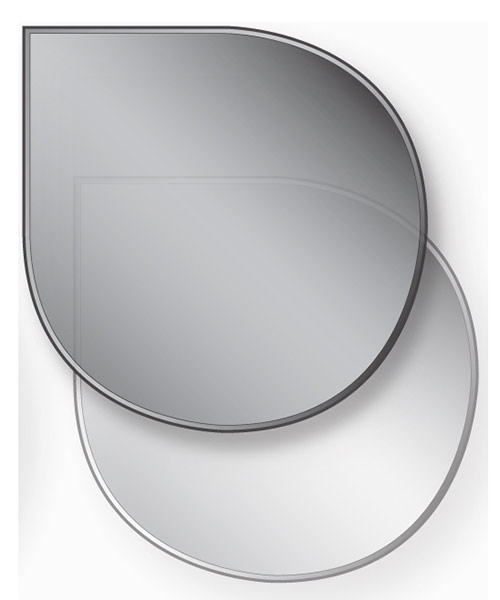 Honed / Polished Granite Teardrop Hearth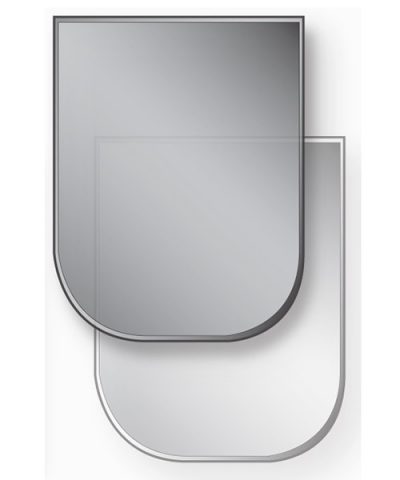 Transparent Smoked Glass Semi Circle Hearth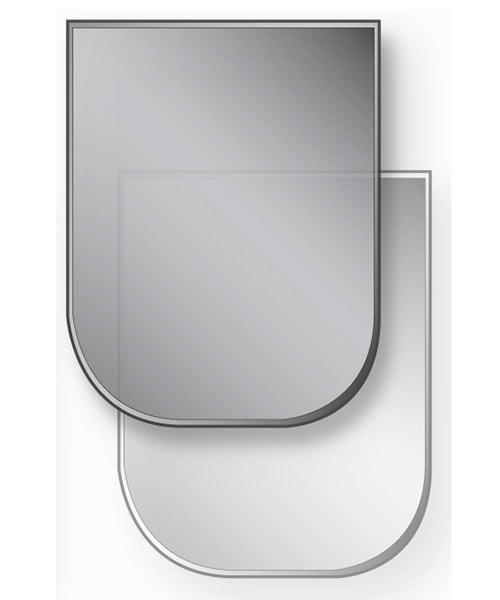 Honed / Polished Granite Semi Circle Hearth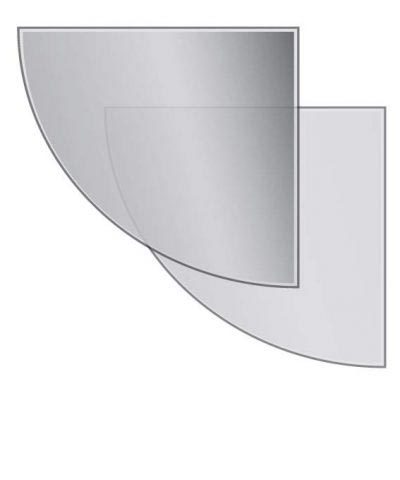 Honed / Polished Granite Quadrant Hearth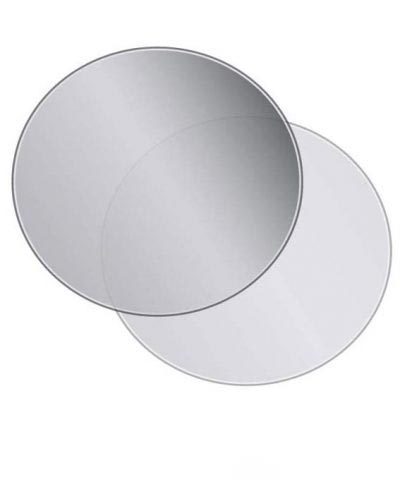 Honed / Polished Granite Circular Hearth