We've been a trusted supplier of solid fuels in West Lothian, Edinburgh, Mid & East Lothian, South Lanarkshire and beyond for over 30 years.
The fuels listed below can be delivered by our friendly drivers direct to your place of storage or can be collected pre-packed from our West Calder fuel depot or Linlithgow showroom.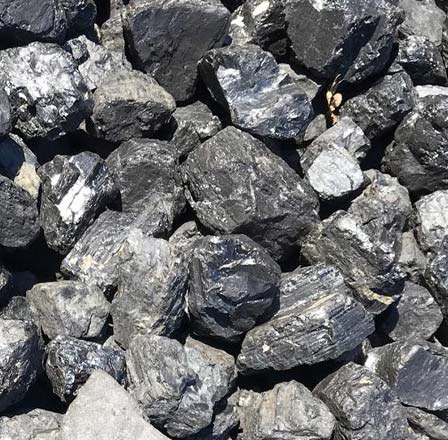 Best house coal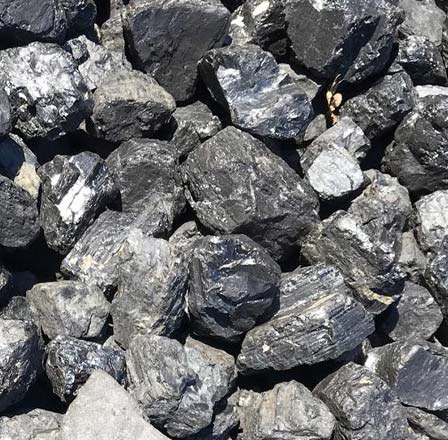 Pre-packed coal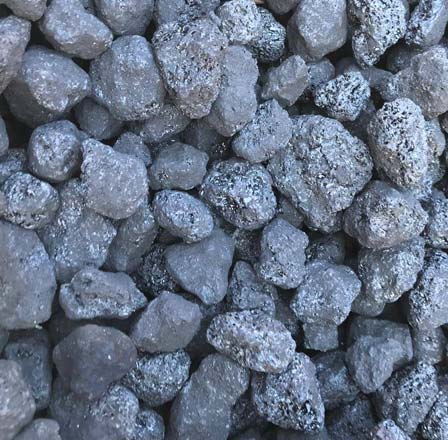 Wonder Co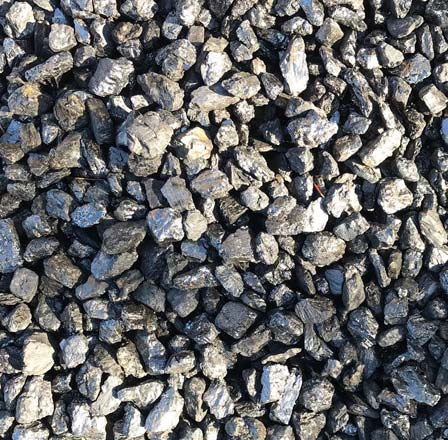 Welsh Anthracite small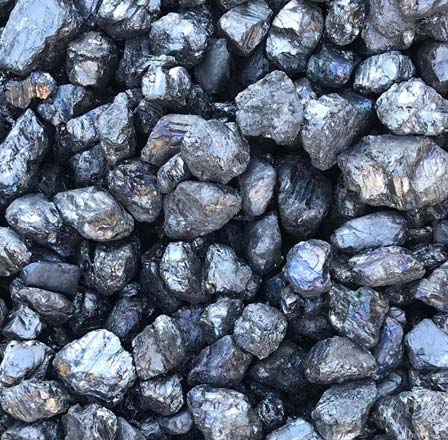 Welsh Anthracite large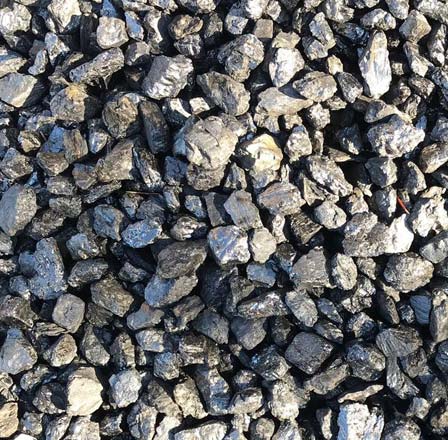 Anthracite beans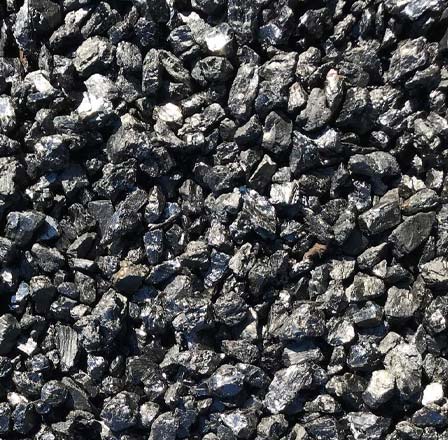 Anthracite grains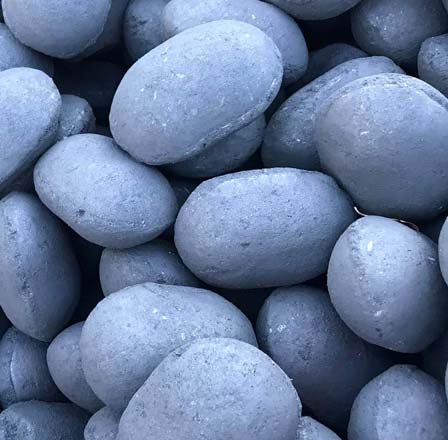 Ovals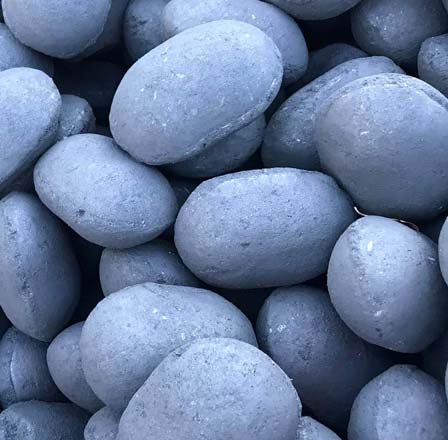 Smokeless ovals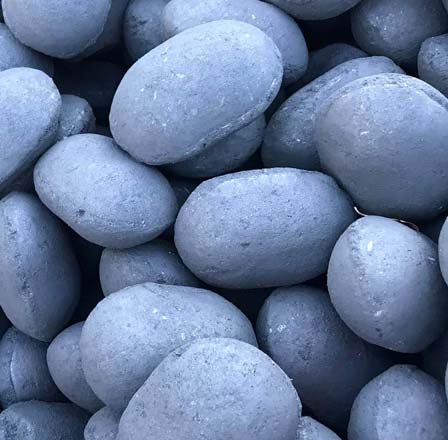 Bag of smokeless ovals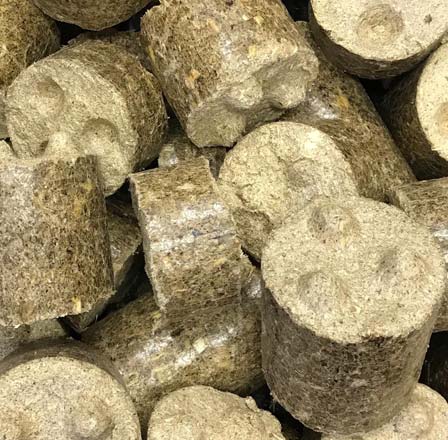 Hotmax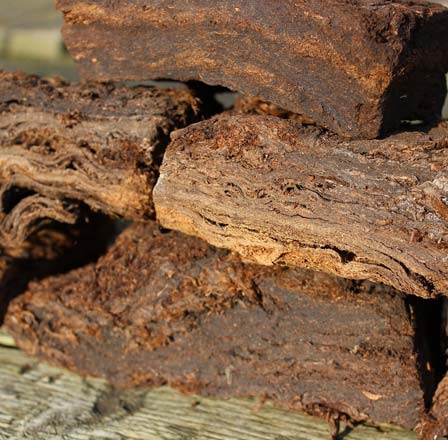 Peat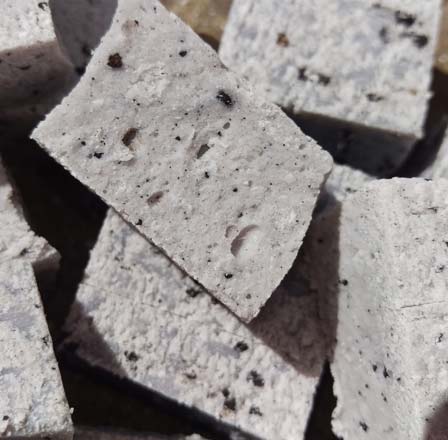 Firelighters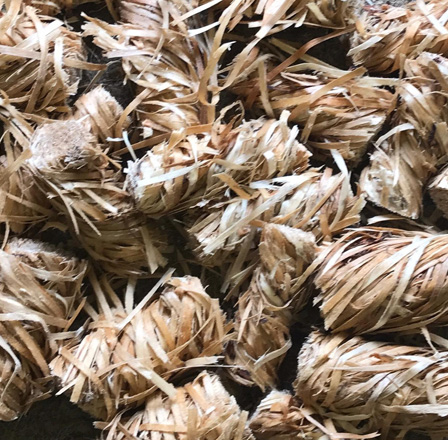 Flamers Firelighters
Kindling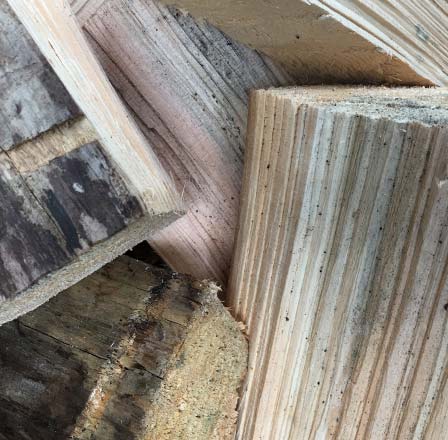 Seasoned logs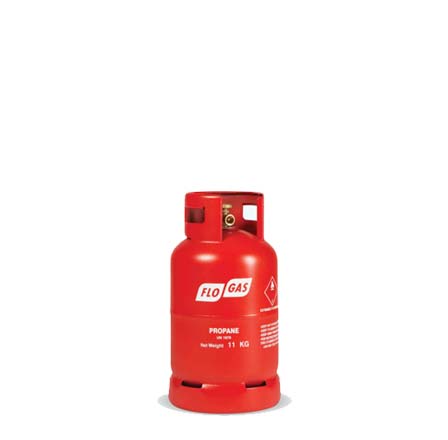 11kg Propane Gas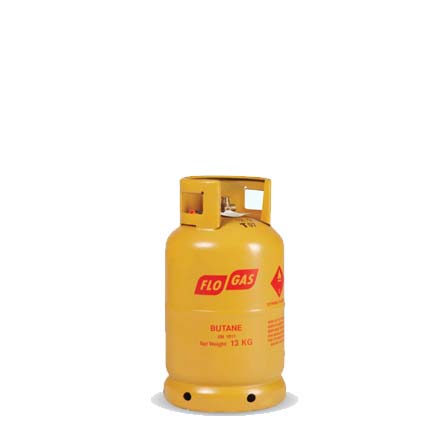 13Kg Butane Gas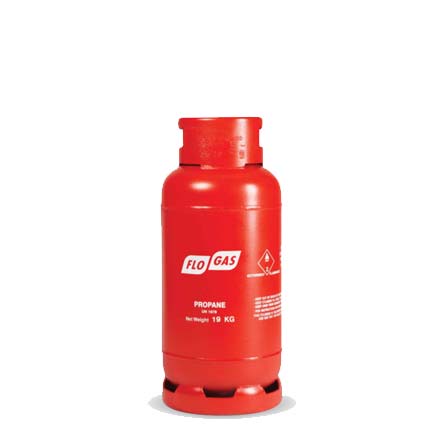 19Kg Propane Gas
47Kg Propane Gas
If you have any questions,  just get in contact and let us know.