If you've got a log or multi-fuel burner, you'll want to check out our extensive range of stylish, high-quality fireside accessories. Not only will they make day-to-day use of your stove even easier in terms of keeping everything clean and tidy, but they will also complement your hearth and fireplace perfectly. No matter whether you like a traditional or modern look, we have all the options you'll ever need.
Buckets and Scuttles/Hods
Coal, ash and kindling buckets are handy fireside accessories for cleaning out and organising your fuel, meanwhile while scuttles, or hods, have a lip or lowered edge, like a spout, plus cleverly positioned handles to help you both scoop coal from a bunker – and to pour coal directly into your stove or fire without using tongs or gloves.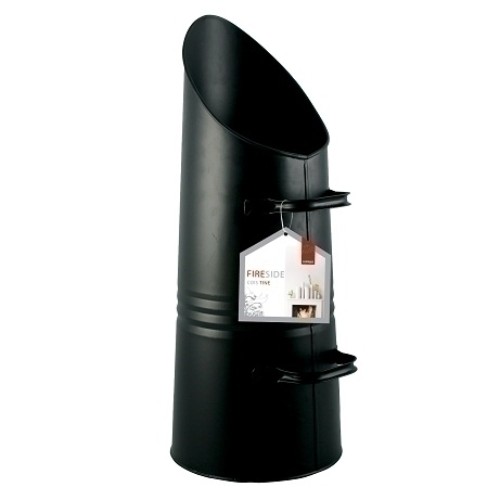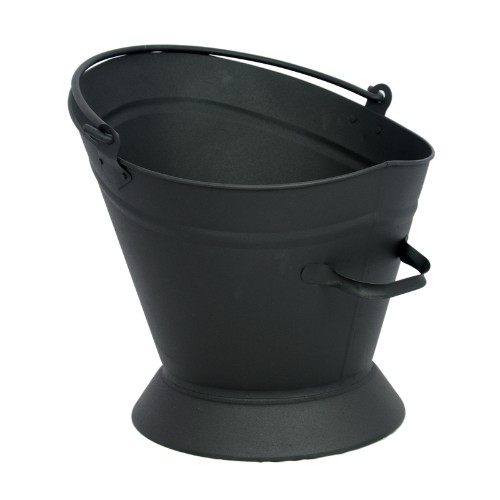 Waterloo Bucket
Black 12″ x 12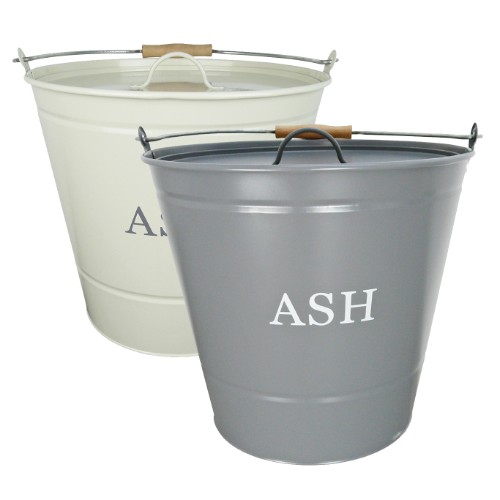 Ash Bucket with Lid
Grey/Cream 11″ x 12″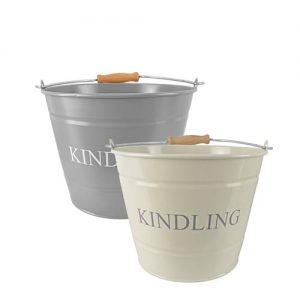 Kindling Bucket
Grey/Cream 9″ x 1.5″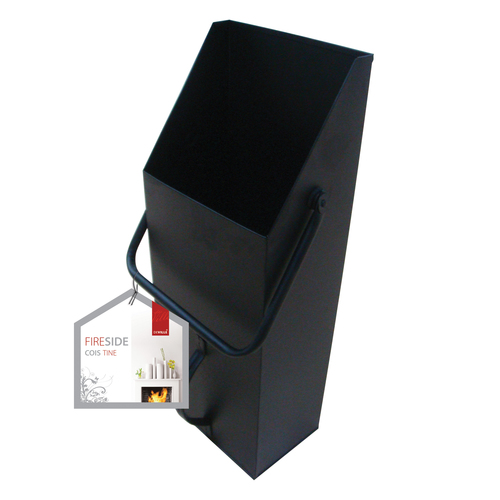 Rectangular Hod
Black 21″ x 8″
Log Baskets
Log baskets are a practical yet stylish way to store your logs. We stock circular, rectangular and square baskets in traditional, wicker and rattan – and we can offer a natural colour, antique hues and two-tone options. We also stock faux-leather baskets lined with tartan fabric. No matter your style choice, we will have the size and shape to suit your home.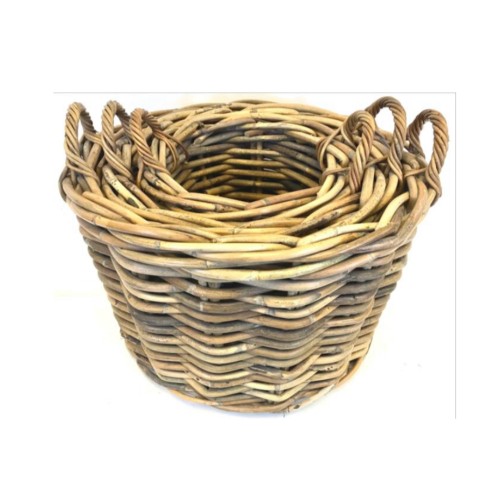 Rattan Twist Handle
Dark Brown Antique Finish: Large 59 x 51cm Medium 48 x 45cm Small 40 x 40cm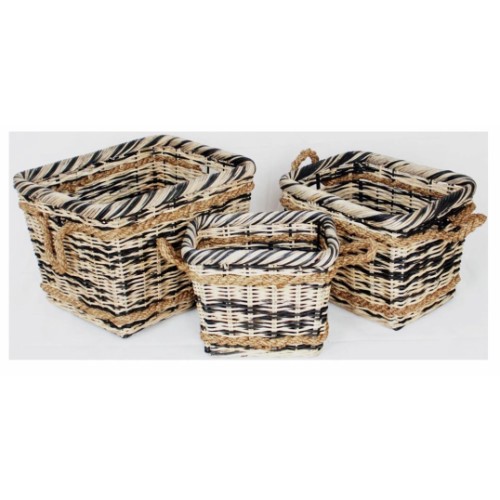 Rattan Two Tone Basket
Two Tone Baskets with a stylish Antique Finish. Sizing: Large 50 x 44cm Medium 42 x 40cm or Small 32 x 36cm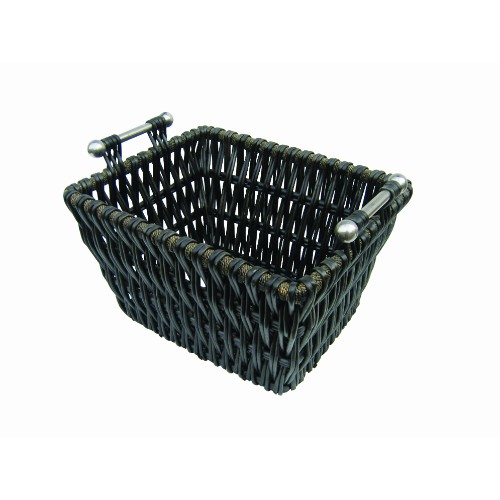 Edgecott Log Basket
Dark brown willow log basket with brushed metal handles. Size: 13″ x 22″ x 17″.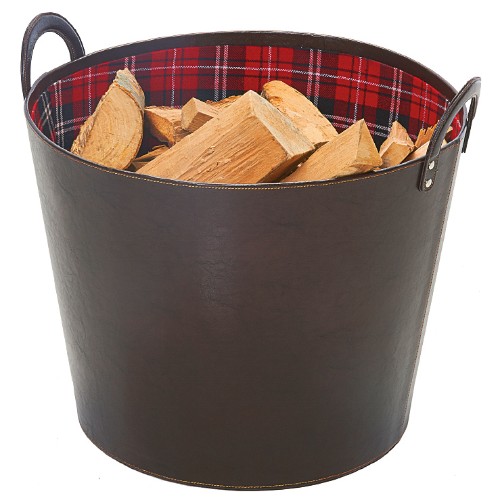 Veneto
Stylish Black Faux Leather log holder with sturdy handles and red tartan fabric lining. Size: 47 x 50cm.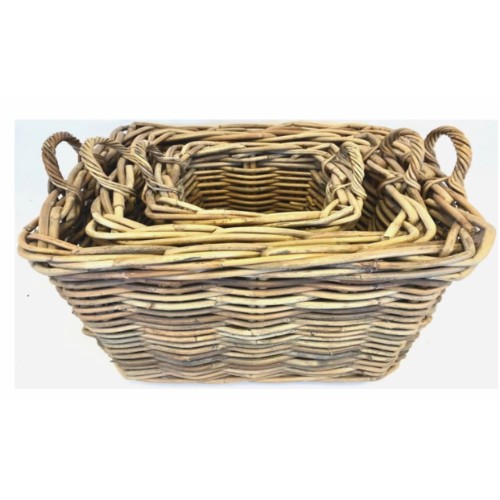 Cane/Rattan Baskets Twist handle Rectangle
Dark Brown Antique Finish: Large 55 x 50cm Medium 49 x 45cm Small 43 x 40cm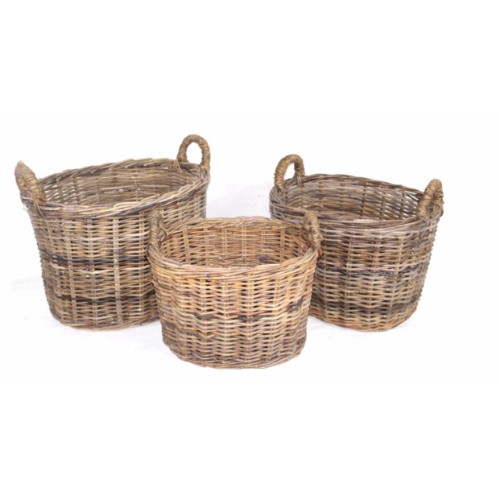 Rattan Baskets Rope Handles Oval
Dark Brown Antique Finish: Large 49 x 44cm Medium 43 x 40cm Small 37 x 36cm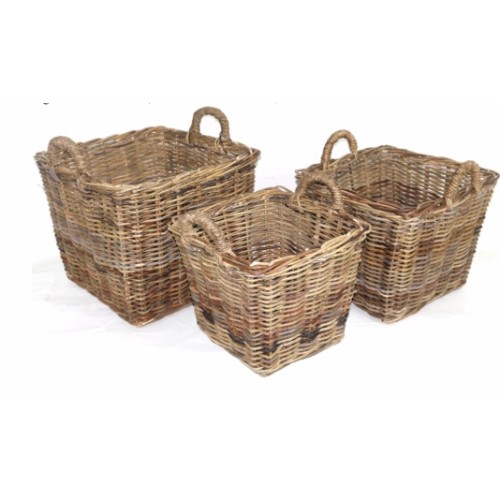 Rattan Baskets Rope Handles Square
Dark Brown Antique Finish: Large 53 x 44cm Medium 47 x 40cm Small 41 x 36cm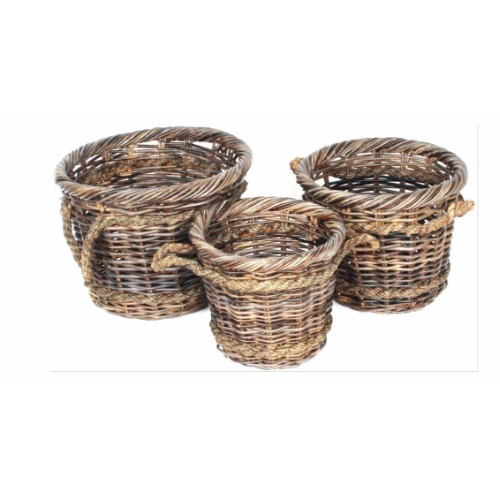 Rattan Basket Double Rope Round
Dark Brown Antique Finish: Large 56 x 44cm Medium 48 x 40cm small 40 x 36cm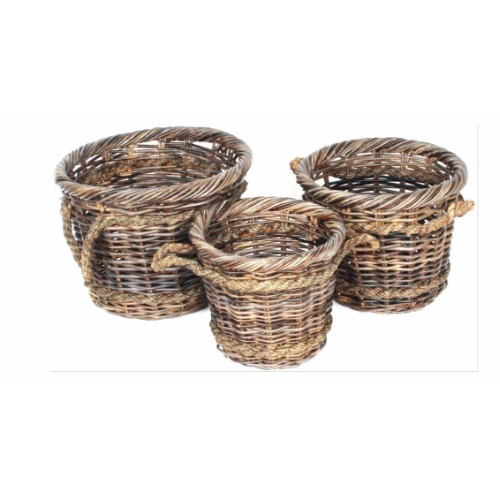 Rattan Double Rope Round
Two Tone zebra Antique Finish Round Baskets. Large 56 x 44cm Medium 48 x 40cm Small 40 x 36cm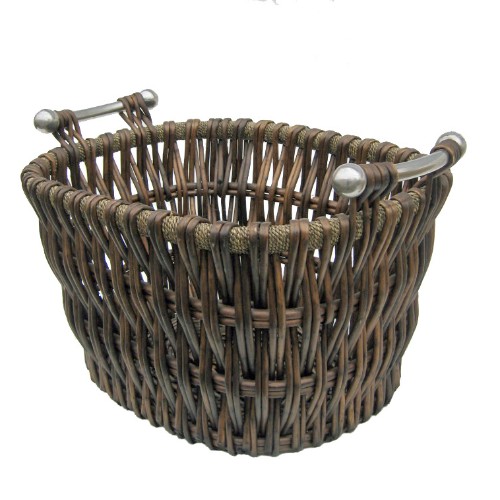 Bampton Log Basket
A classic willow basket in a dark brown colour with brushed metal handles. Comes in one size: 13″ x 21″ x 17″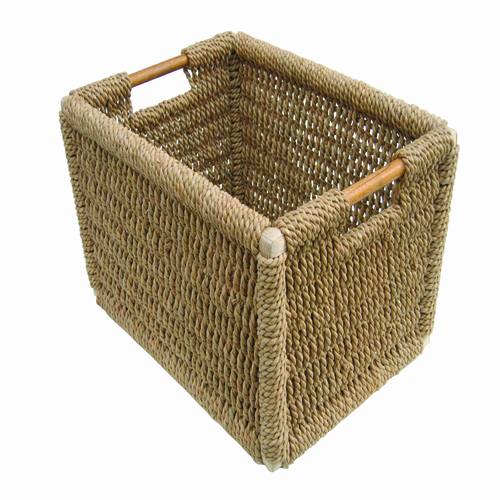 Rosewood Basket
A classic wicker basket in a dark brown colour with wooden handles. Comes in one size: 14″ x 22″ x 18″
Companion Sets
One of the first things to buy when you install a stove! A companion set is traditionally a neat, upright stand which holds the most essential fire tools for any stove owner: usually your fire poker, coal tongs, a heat-resistant brush, and a small shovel. This keeps everything together in a tidy set, making things easy to find and preventing your stove area from looking cluttered.
Our companion sets come in all sorts of styles, from classic to contemporary, and in a variety of finishes, from traditional black, brushed steel, to pewter, antique brass and more.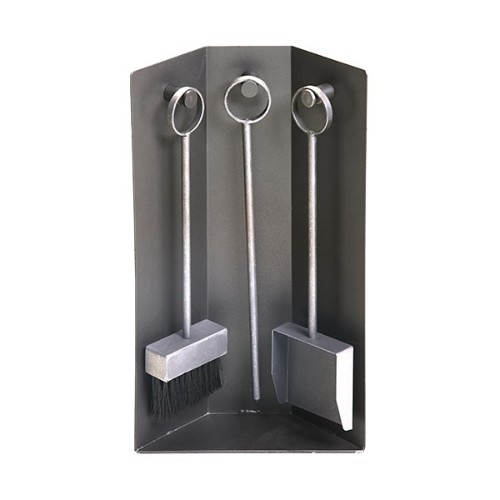 Vasari
Black and Stainless Steel Companion Set 46cm (H) 27cm (W)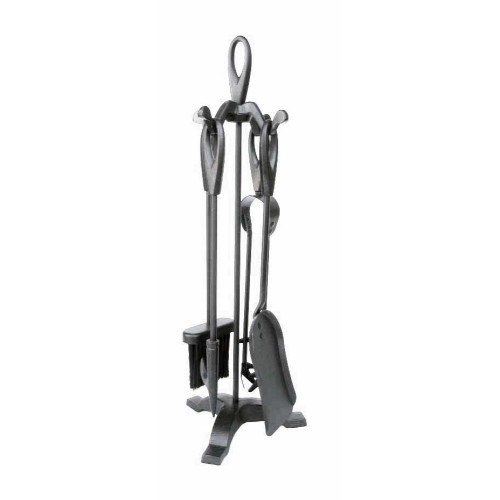 Orion Loop
Classic companion set in Black. Height:  25″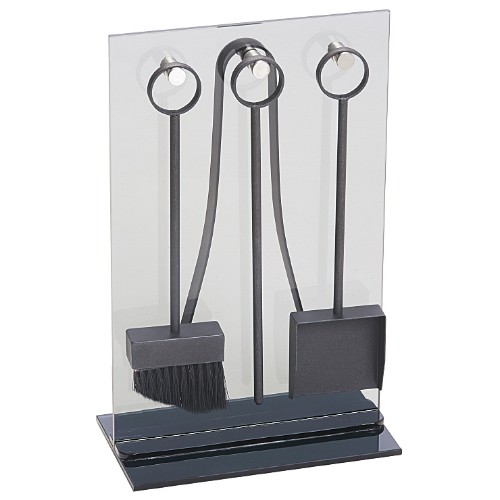 Comino
Glass/Black Companion Set 48cm (H) 30cm (W)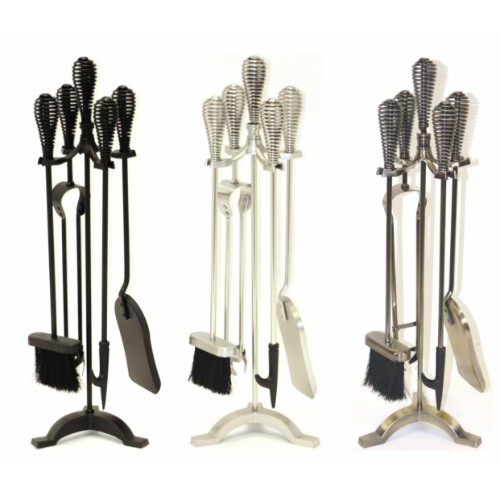 Twirl Top Companion sets
Available in Black/Brush Steel/Antiqued Brass 26″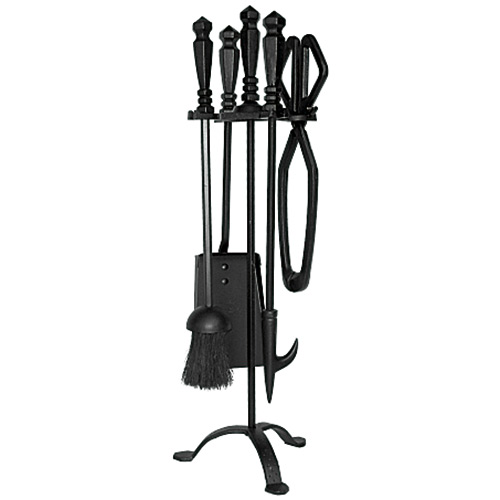 Temple
Black Companion Set 23″ (H)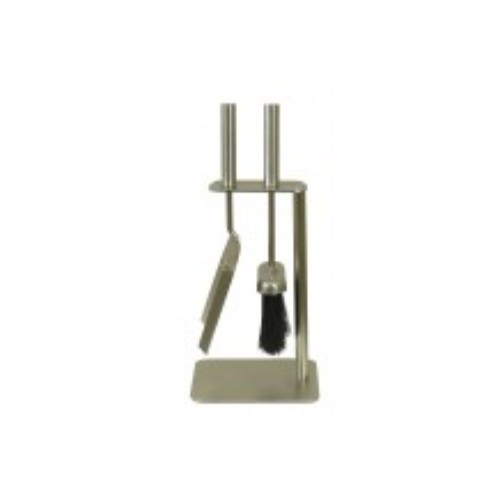 Duo Pewter
Pewter Fireside Tidy 36cm (H)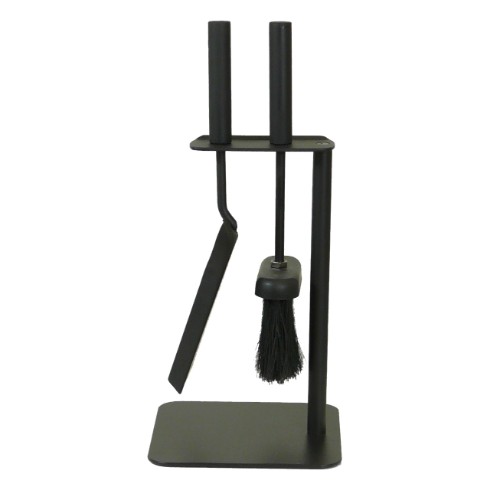 Duo Black
Black Fireside Tidy 36cm (H)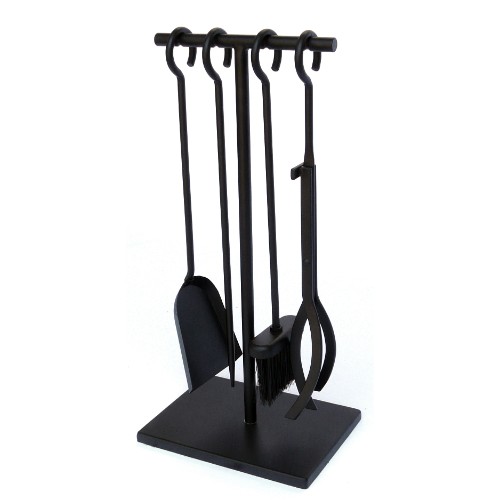 Hook
Black Companion Set 54cm (H)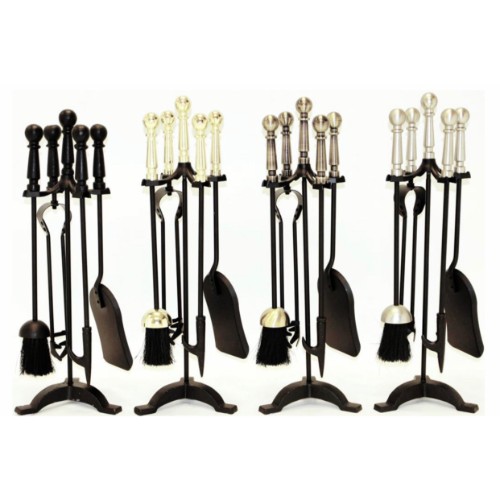 Ball Top Companion Sets
Available in Black/Brush Steel/Antiqued Brass 24″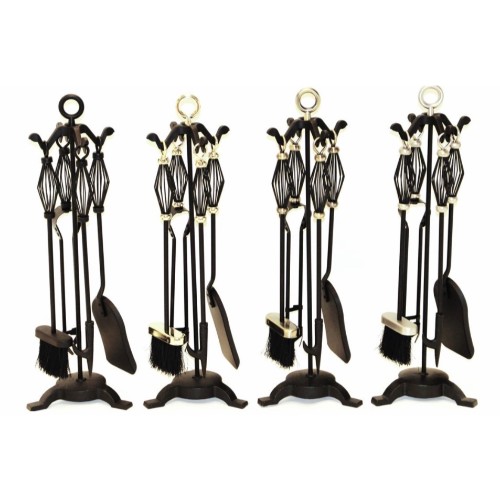 Cage Top Companion Sets
Black & Black Nickel/Brass/Antique/Brushed Steel 26″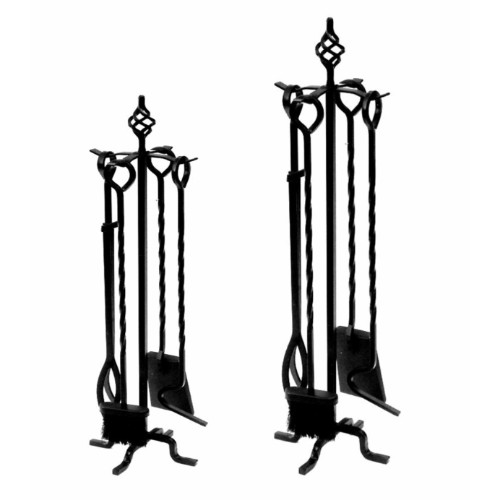 Spiral Top Companion sets
These sets are in black. Choose from Medium 26″ or Large 32″
Stove or Fire Guards
We stock a range of fire guards (also known by some people as fire screens) for you to choose from. Depending on the size and shape of your hearth, you may choose from a bow-shaped fire screen in pewter or black –  or a 3 or 4 fold fireguard option with rounded or flat tops, decorative features or handles. With these, you can also select from plain mesh or a leaf patterned finish.
We also offer a nursery guard, which is a more practical look but great for peace of mind with young children, as it creates distance between the fire and people around it.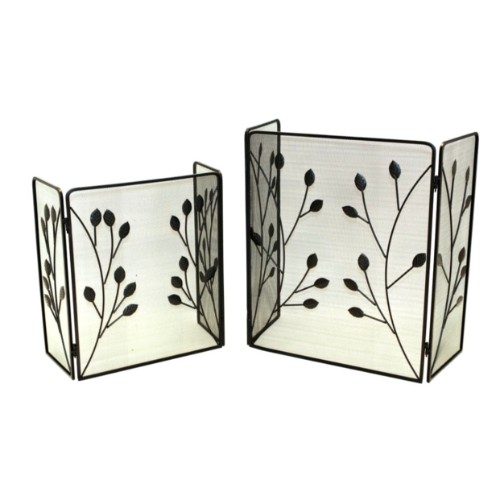 3 Fold Fire Guard Leaves
Medium 26″ x 40″ Large 32″ x 49″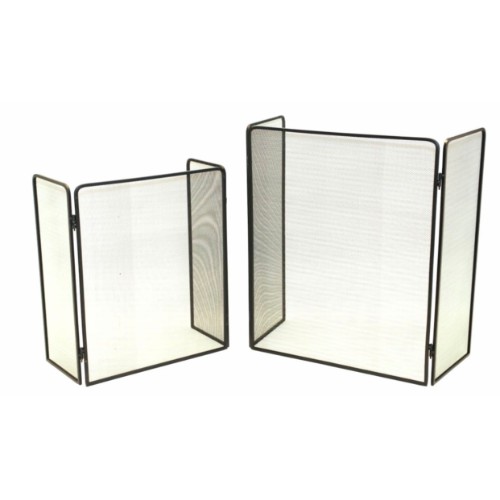 3 Fold Fire Guard plain
Medium 26″ x 40″ Large 32″ x 49″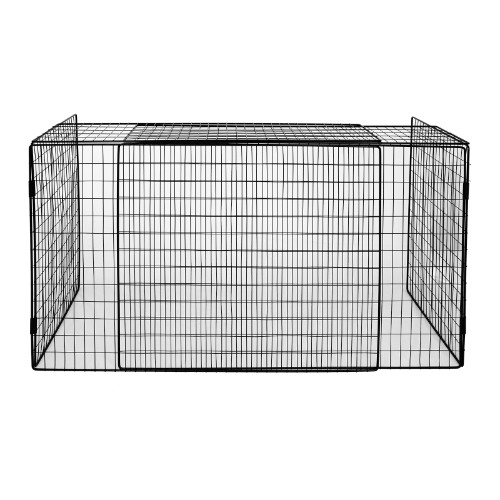 Nursery Guard
Black 27″ x 36″ x 18″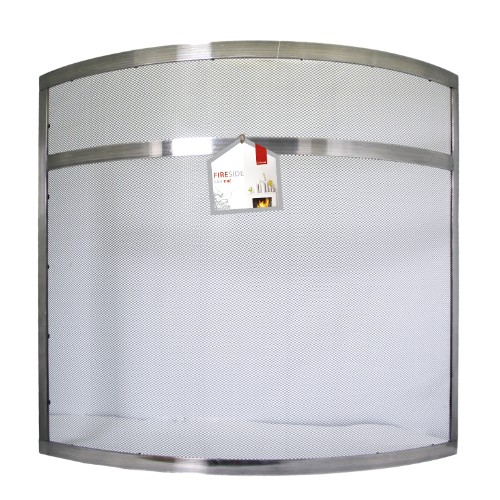 Firescreen Bow
Pewter 25″ x 28″ x 6″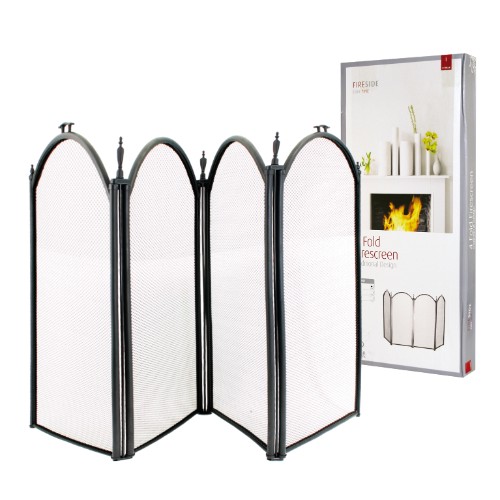 4 Fold Screen
Black 24″ x 28″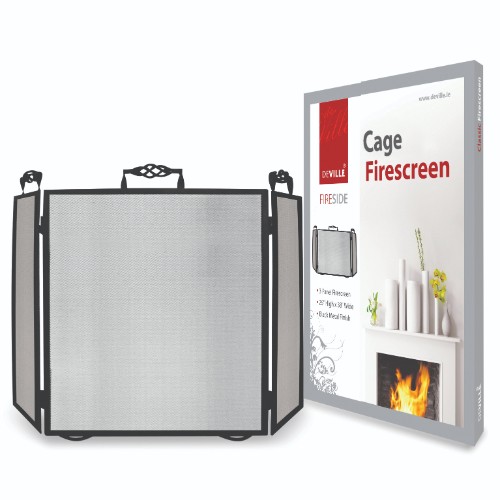 3 Fold Screen Classic Cage
Black 26″ x 38″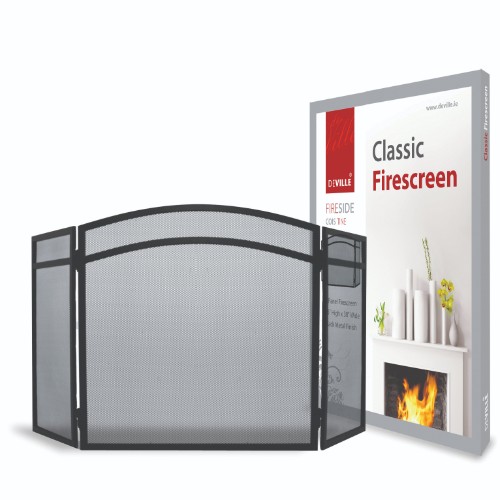 3 Fold Screen Classic
Black 24″x 38″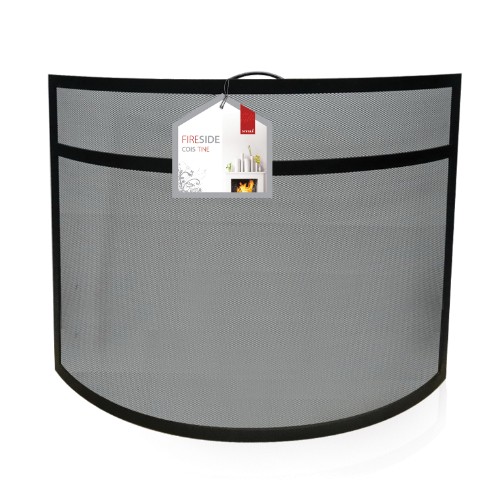 Firescreen Bow
Black 25″ x 28″ x 6″
Log Holders
Fireside log holders are a great way to store and display your firewood near your stove safely, while keeping things neat and orderly. Finished in stainless steel or wrought iron, our range of shapes and styles mean your log holder can be a big feature if you have the room – or fit into even the smallest of spaces.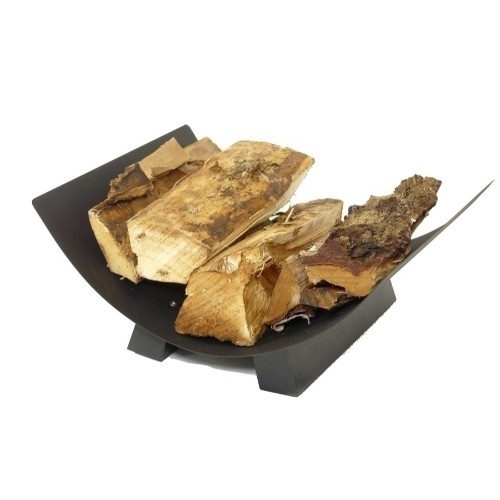 Crescent
Black 16″ and Stainless steel 7″ x 17″ x 13″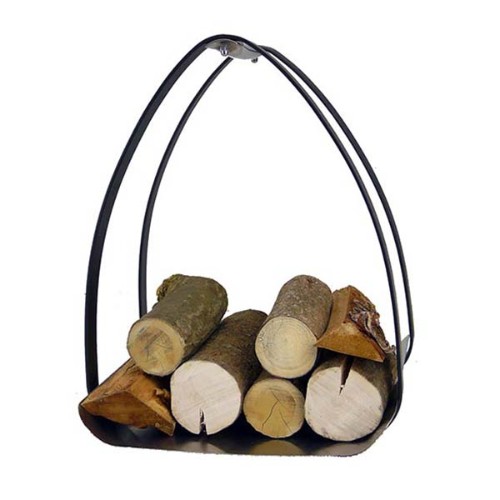 Vault Log Holder
Black 19″ x 15″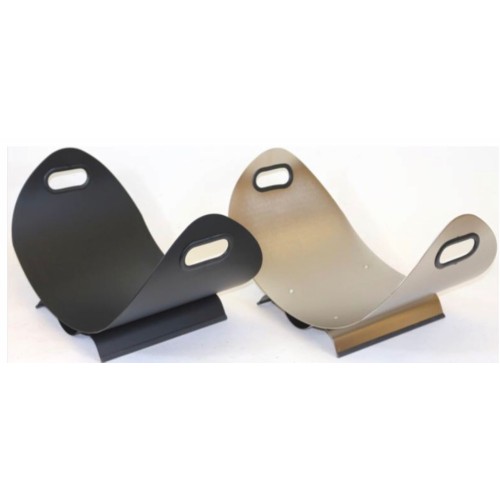 Moon Log Holders
Available in Black and Brush steel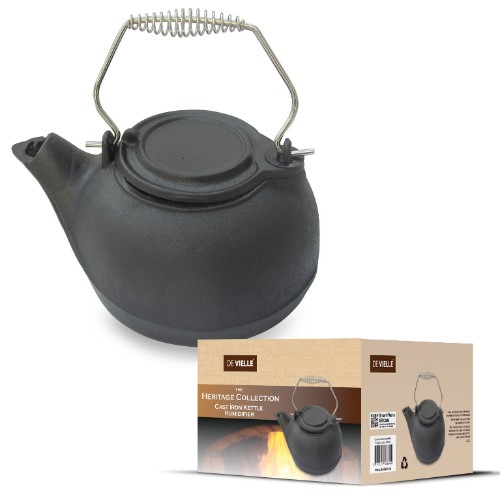 Cast Iron Kettle Humidifier
Black 10″ x 5″
With the correct care you will have years of use from this cast iron humidifier stove kettle which sits atop your burner and helps to restore moisture in the air through a stream of light steam.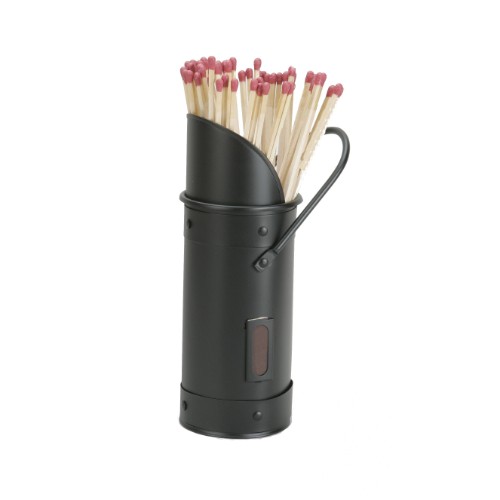 Match Holder With Matches
9″ x 3″ x 3″
If you are looking for storage for long fire-lighting matches, our matt black match holder is a great option and looks like a miniature hod/scuttle. Matches included.
Stove Fan
Packed with top quality design features, a fan is perfect if you want to boost the heating effect that your wood burner or multi-fuel stove can have. Features include:
Compact design: only 187mm high to fit the tightest of spaces

Ultra low 50°C starting temperature – perfect for the latest cool-topped stoves

Reduces your emission by burning 33% less fuel

Thermally controlled actuator for optimum Peltier performance

4 Blade silent operation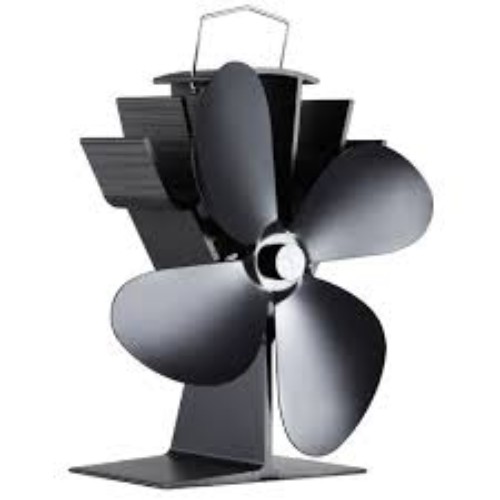 4 Blade Stove Fan
187mm high and 180mm wide